Tools for collaboration, communication, and creativity
Helping K-12 educators make a greater impact
Google for Education gives teachers the freedom to spend more time personalizing the learning experience and less time managing it. Students can learn 21st-century problem-solving and the skills they'll use in their future careers, with accessibility features that help every student do their best work.
Set up an entire school before the first bell
Transform IT with super fast set-up and straightforward cloud management
High achievers, low price point
Budget-friendly price points and shareable devices
Next-level Collaboration
Robust productivity tools and a wide range of devices
Teachers collaborate anytime and anywhere, one-on-one or with the whole class
Making a difference in and out of the classroom
Removes time-consuming organizational tasks, so teachers can focus on teaching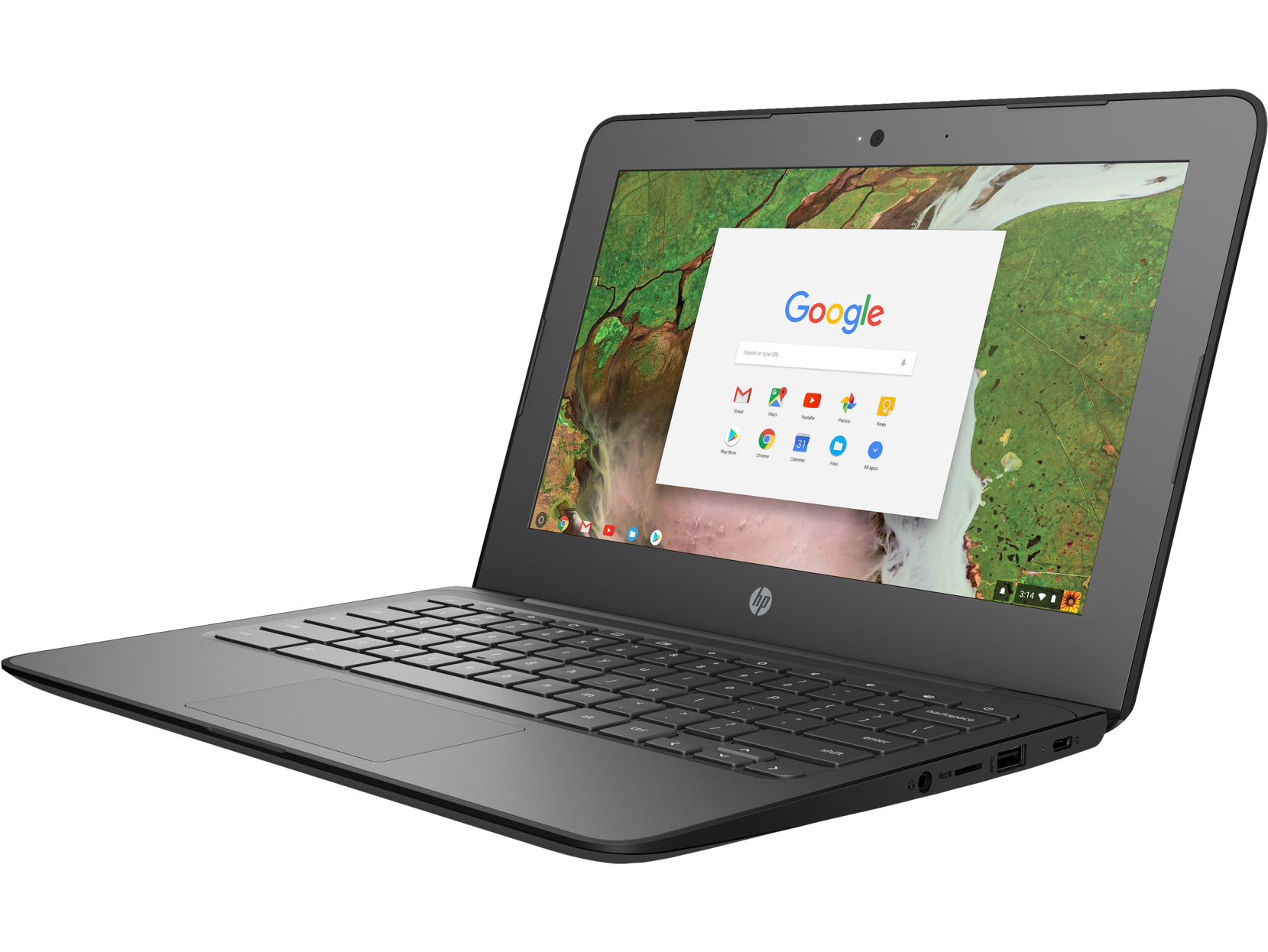 Essential tools for students and teachers
Chromebooks are shareable, web-based devices that you can use to access the internet, enriching apps, and powerful extensions
Students can access their work on any device, from anywhere, online and offline. Help students focus with tools such as locked mode and kiosk mode.
Get affordable devices for all students
Multi-layered security and automatic updates make Chromebooks more secure and safer to share. They're durable and come in a range of prices to fit any budget.
Collaborate anytime and anywhere with a suite of tools for education
Manage your classroom with ease
With G Suite for Education, educators can create opportunities for learning, streamline administrative tasks, and challenge their students to think critically—all without disrupting current workflows. G Suite for Education tools are powerful on their own, but work even better together
Administer with confidence
Add students, manage devices, and configure security and settings so your data stays safe
Hardware designed for the classroom
Fast performance, smooth video calls, and ample storage
The Pixelbook Go is ready to go when you are. It's lightweight and quiet, featuring a backlit keyboard and a spacious touchpad.
Up to 12 hours of battery life
Stay unplugged for longer and leave the charger behind. When you need to power up, get 2 hours of battery use in just 20 minutes of charging.