You don't need a classroom to reinvent the classrooms.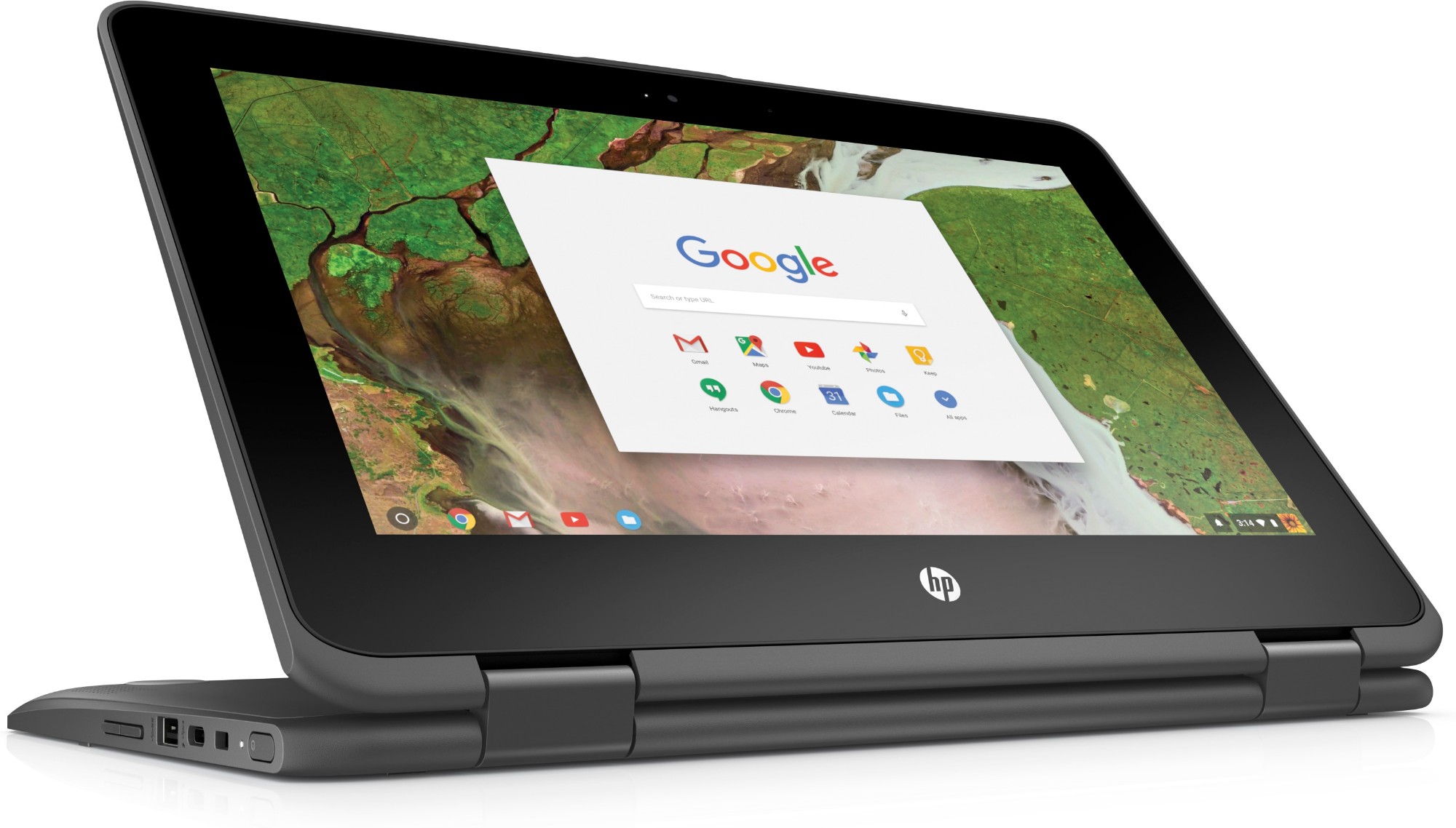 Expand Your Tools And Students Minds:
HP Education Solutions offer students everywhere, all-the-time access to the content, curricula, and collaboration they need to enable true learning, delivering meaningful outcomes for themselves and their communities.
Reinvent Learning:
Get inspired on how to transform the learning experience with innovative instructional practices, which are rooted in student centricity and real-world relevance.
Technology For Schools:
HP provides hardware, software, and services that enable dramatic improvements in student achievement while minimizing total cost of ownership. HP makes integrating technology solutions into your school simple with a process we've used to deliver 25 million devices to students in the past decade
Encourage Collaborative Learning
Go from productivity to creativity seamlessly.
With a pen-enabled touchscreen, four modes, and over a million Android Apps at your disposal, your potential just got a serious upgrade.
Designed for your day. All of it.
Slim, stylish, and powered with an up to 11 hours 30 minutes of battery life, get connected to all your content in seconds. 100 GB of Google Drive cloud storage and a fast 2x2 Wi-Fi antenna keep you in sync just about anywhere
Power through every project
Quickly launch apps, support fast web browsing, and efficiently manage battery life with the AMD A4-9120C processor, 4GB memory, and eMMC storage up to 32GB.7,14. Spend more time learning and less time charging with HP Fast Charge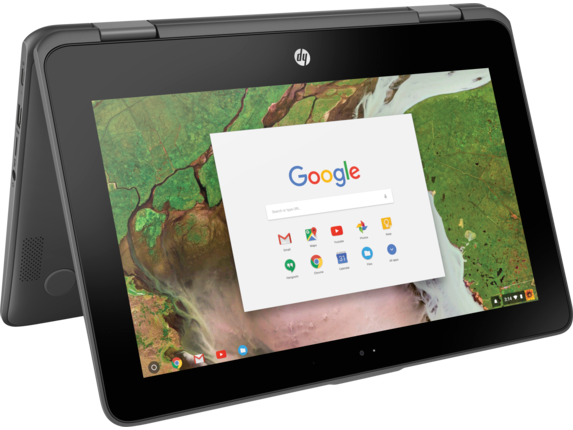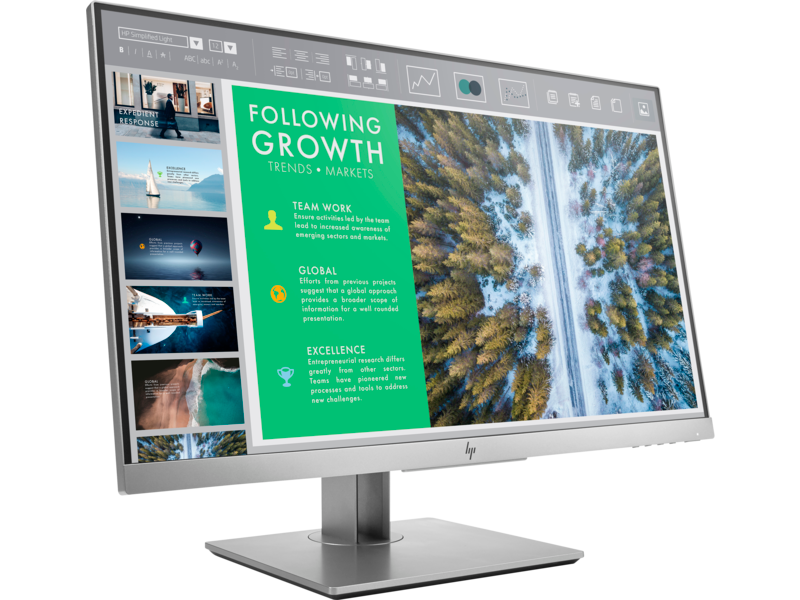 Technology That Revolutionizes Interactivity
Take interactive experiences to the next level
Highly visual and hands-on experiences are made possible with dual multi-touch displays, a unique 20-point Touch Mat and hi-res cameras. Make collaboration and productivity seamless.
Designed to be fuss-free
Reduce the need for extra hardware with a system that integrates multiple technologies. It seamlessly adapts to changing environments
Experience simple, convenient connectivity
Work with your most frequently-used devices with VGA, HDMI, and DisplayPort™. Connect your USB accessories right at the display with two USB 3.0 ports
Maximize Productivity In The Classroom
Multi-task like a pro
Sit down, dock in, and get a serious boost in productivity with the ability to connect to multiple displays, lightning-fast wired internet, multiple external hard drives, and other USB devices
Secure inside and out
Get optimal security with a driver-free dock that has no internal flash memory, and can be physically locked down with a lock slot and your choice of locks
Windows Ink workspace
Now, users always know what a digital pen can do when they bring it close to the screen or tap a button
Enterprise-grade manageability
Experience advanced network manageability with PXE boot, Wake on LAN4, and MAC Address Pass Through4 support, even when the system is On or in Sleep, Hibernate or Off states, and 802.1x authentication.