TechFest 2020 Event Calendar
TechFest Virtual Event
Our first virtual TechFest will follow the same patern as our live shows. Each hour school districts will be sharing what is currently working for them in their classrooms! Keynote presentations, vendor sponsorship giveaways, and more!
TechFest Seattle
Thursday, October 14th, 2021
8:00am - 3:00pm
The flagship event of the year is moving to the winter! Come network with your peers and check out the latest in education technology. This year we will be focusing on remote learning, Esports, student tools and devices, and networking solutions.
TechFest Spokane - Virtual
TBA
8:30am - 2:00pm
We are very excited to bring TechFest to the greater Spokane region. Featured speakers include Coeur D'Alene and Spokane School district. Topics range from one-to-one device deployments to cyber security in remote locations. Join us for food, prizes, and more!
2020 Virtual TechFest

Wednesday, October 21st, 2020
The digital world is waiting. Customize your avatar and explore our virtual expo hall, only at TechFest!

This will be your chance to connect with leaders and innovators shaping the future of EdTech. Join more than 300 attendees, dozens of vendors, and see the latest technology the industry has to offer.
TechFest Virtual Agenda
Time (PST)
Event
&nbsp
8:30am - 2:00pm
Vendor Exhibit
&nbsp
9:00am - 10:00am
Keynote Address
&nbsp

Tamarac Arena

"Beyond the Pandemic: Preparing Schools for the Future of Education"
by Jeff Utecht - Educational Consultant, Author, Speaker


On the other side of this current pandemic there will be two types of schools. Those that just "made it through" to try and get back to "normal". And those that took this opportunity to rethink what education should look like if we truly want to focus on preparing students for their future, not our past. What side are you going to be on?

10:15am - 11:00am
Breakout Sessions #1
&nbsp

Tamarac Arena

"Keynote Q&A Address"


by Jeff Utecht - Educational Consultant, Author, Speaker




Bring any questions you have from the Keynote address and dive deeper with Jeff on what this new world of remote learning will include.

&nbsp

Spruce Hall

"Google Superstar Training"


by Morgen Larsen & Noreen Dooley




Learn how G Suite for Education can help you and your students become well informed with data collection tools that improve efficiency and effectiveness in and out of the classroom.

11:15am - 12:00pm
Breakout Sessions #2
&nbsp

Tamarac Arena

"Esports at the District Level with the 2020 Coach of the Year"


by Doc Haskell, Boise State University




Join the 2020 College Esports Coach of the Year, as he discusses how Esports improves student engagement, attendance and GPA. Learn how to offer Esports in your school district and prepare students for successful careers in STEM.

Spruce Hall

"The Power of Collaboration with Microsoft 365 & Teams"


by Holly Lanham, John Pauls




Microsoft Teams is the ultimate messaging app for your organization—a workspace for real-time collaboration and communication, meetings, file and app sharing, and all in one place. In this session we will get you started with creating meetings for your classroom. We will discuss different methods to set up a meeting and share with your class.

Red Pine Boardroom

"Interactive Flat Panels in the Classroom"


by Josh Benedict, Lee Hammers, Debbie Truax - Mukilteo SD




Mukilteo School District is committed to the success of every student by ensuring staff and students use relevant technology through reliable and robust technology services. Join our discussion with Josh Benedict and Debbie Truax of Mukilteo School District along with Educational Consultant Lee Hammers to learn about the technology vision and implementation of interactive flat panels in classrooms across the district.

12:00pm - 1:00pm
Vendor Exhibit
&nbsp
12:15pm - 1:00pm
Breakout Sessions #3
&nbsp

Tamarac Arena

"Community of Practice – Created Problem Solving"


by Brooke Trisler, Mukilteo SD




Come prepared to present current problems and discuss as a group the solution in the education technology community.

Spruce Hall

"Managing Remote Devices and Digital Classes through GSuite"


by Frank Pecka & Julia O'Donnell, NCESD




Overview of Google Suite integration content filtering solutions. Learn how districts are using these solutions, content filtering and user reporting, YouTube controls, and Google Classroom Integration.

1:15pm - 2:00pm
Breakout Sessions #4
&nbsp

Tamarac Arena

"The Importance of TEAM in Impossible Missions"


by Shelby Reynolds, Northshore SD




We've all by now experienced the urgent innovation and implementation cycle of getting remote learning off the ground for Fall 2020. In this session, Shelby will summarize the experiences and lessons of getting Northshore's program launched with only weeks to prepare over 2200 staff and 23000 students and their families for an unprecedented remote school year start. Of paramount importance throughout this journey has been the focus on team - strengthening, supporting, and stretching our team has resulted in the accomplishment of an impossible mission.

Spruce Hall

"RFIs, RFPs, and RFQs, Oh My! A Primer on Procurement for the Technologist"


by Eric Chambers, NCCE




This session is designed for those involved in the technology procurement process in their school or library. Participant can expect to learn the difference and similarities between a Request for Information (RFI), a Request for Proposals (RFP), and a Request for Qualifications. (RFQ) and how they fit in the overall technology procurement process. Emphasize is placed on defining needs, identifying business, functional, and legal requirements, managing communication during the procurement process, and evaluation of vendor responses.
"There is no better venue than the beautiful Tulalip Casino Hotel! What an inspiring event!"
- Matt Lawson, Snohomish School District
Previous Featured Speakers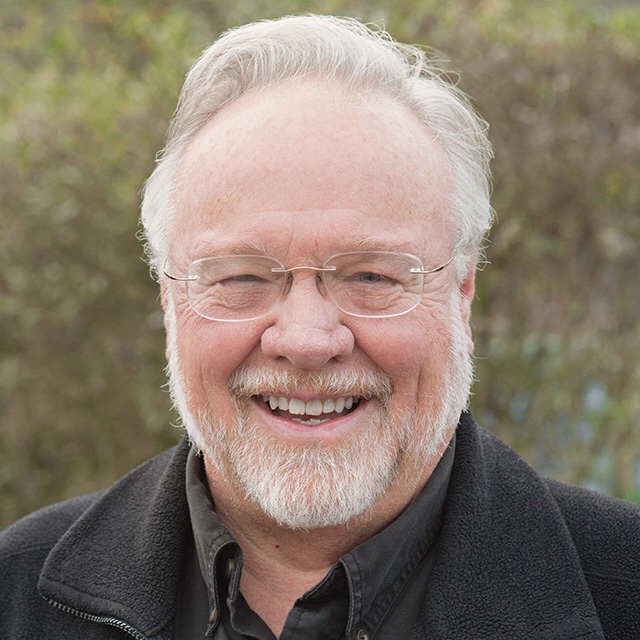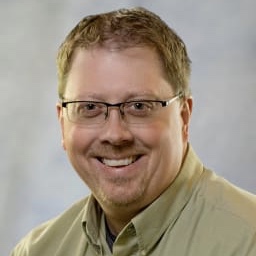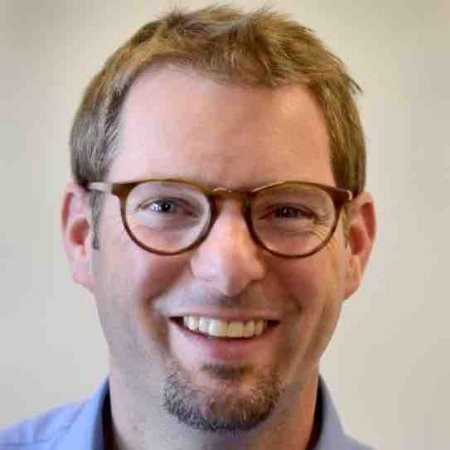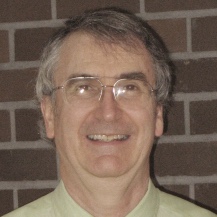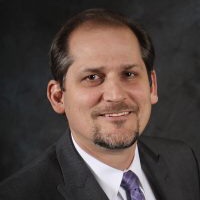 Janice Wintermyer
- Technology Coach
Snoqualmie Valley School District, WA
I enjoyed making connections with others in nearby districts, and also seeing the new products available in the EdTech world!
Dan Fleck
- User Experience
Portland Public Schools, OR
TechFest is a conference that should not be missed! Informative sessions, excellent vendor exhibits, and at an amazing location! I look forward to it every year.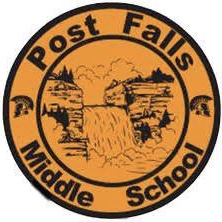 Steve Ostrom
- Computer Science
Post Falls School District, ID
Techfest was a fantastic conference. The knowledge base of the presenters was extraordinary. I am planning on attending again next year and am inviting my Technology Director and other teachers so that they can also experience this technology opportunity for themselves.
Debra Spencer-Grant
- Language Arts & Social Studies
Tacoma Public Schools, WA
It always important to include our student voices in the presentations! Loved talking to the Renton Prep young men that I encountered and had a chance to talk with at every vendor table.
Tracy Dabbs
- Technology and Innovation Coordinator
Burlington-Edison School District, WA
I always look forward to TechFest each year. It is a great place to network with other districts as we always learn from each other. The vendors are amazing and always help us look to the future for our learning spaces. Thank you for this inspiring event!
Jonathan Maynard
- Director of Information Services
Yelm Community Schools, WA
Conference you should attend each and every year!!
TechFest attendees consist of those involved in education - Superintendents, Technology & Curriculum Directors, Principals, and many other industry professionals. They will be able to fully emerge themselves in the latest tools and learn how districts are currently using them.