"There is no better venue than the beautiful Tulalip Casino Hotel! What an inspiring event!"
- Matt Lawson, Snohomish School District
---
Upcoming TechFest Event Calendar
TechFest Virtual Event
Wednesday, October 21st, 2020
9:00am - 1:00pm
Our first virtual TechFest will follow the same patern as our live shows. Each hour school districts will be sharing what is currently working for them in their classrooms! Keynote presentations, vendor sponsorship giveaways, and more!
TechFest Seattle
Thursday, February 25th, 2021
8:00am - 3:00pm
The flagship event of the year is moving to the winter! Come network with your peers and check out the latest in education technology. This year we will be focusing on remote learning, Esports, student tools and devices, and networking solutions.
TechFest Spokane
Wednesday, April 14th, 2021
8:30am - 2:00pm
We are very excited to bring TechFest to the greater Spokane region. Featured speakers include Coeur D'Alene and Spokane School district. Topics range from one-to-one device deployments to cyber security in remote locations. Join us for food, prizes, and more!
Last Years Featured Keynote Speaker
Michelle Zimmerman, Director of Innovative Teaching and Learning Sciences - Renton Prep
Michelle Zimmerman, PhD, Microsoft Innovative Educator Expert, and Director of Innovative Teaching and Learning Services at Renton Prep Christian School. With 17 years in the classroom (PreK–10), 11 years implementing research into practice, designing Renton Prep, selected as Microsoft's Premiere Showcase School, and serving on the University of Washington, College of Education Professional Education Advisory Board, and adjunct, Concordia University, she experiences education through multiple lenses. Her students have gained international recognition through global school visits hosting Ministries of Education and Delegates at Renton Prep from China, Pakistan, Croatia, Serbia, Australia, New Zealand, Wales, Scotland, Japan, Taiwan, Brazil, Netherlands, Germany, France as well as U.S.A. She and her students have presented since 2007: AERA to Scientific American, New York Academy of Sciences, NYU, UCLA, SXSWEdu and a range of edtech conferences including ISTE. They are published in Springer's International Human Computer Interaction Series, and she is the author of Teaching AI: Exploring New Frontiers for Learning, and press such as VentureBeat.
Previous Featured Speakers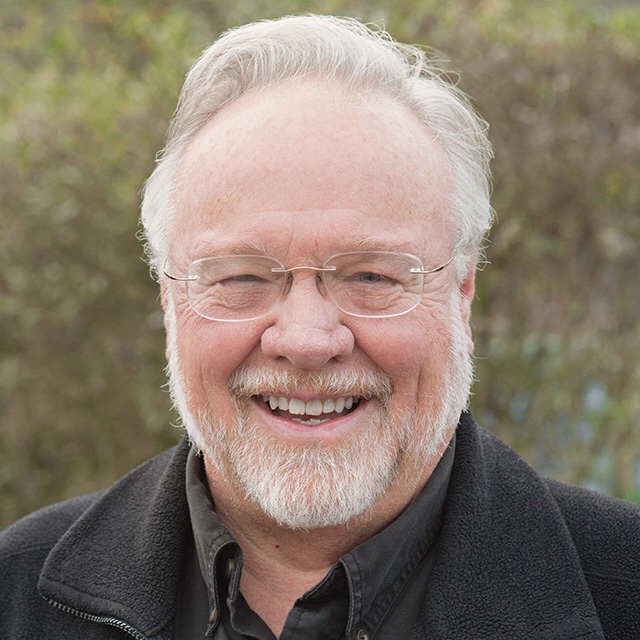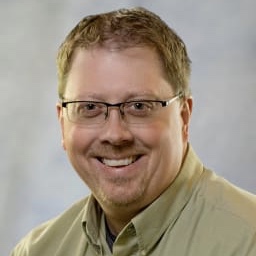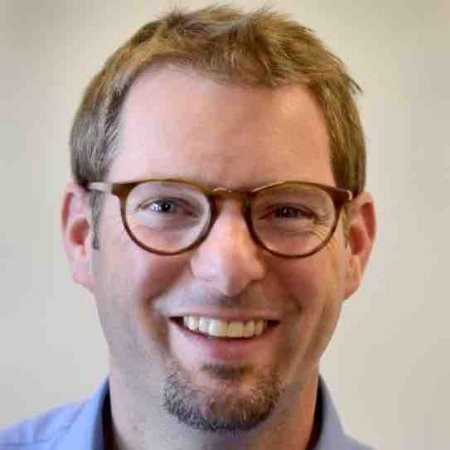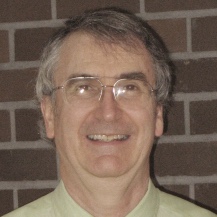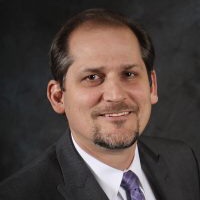 Janice Wintermyer
- Technology Coach
Snoqualmie Valley School District, WA
I enjoyed making connections with others in nearby districts, and also seeing the new products available in the EdTech world!
Dan Fleck
- User Experience
Portland Public Schools, OR
TechFest is a conference that should not be missed! Informative sessions, excellent vendor exhibits, and at an amazing location! I look forward to it every year.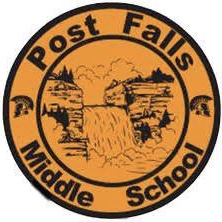 Steve Ostrom
- Computer Science
Post Falls School District, ID
Techfest was a fantastic conference. The knowledge base of the presenters was extraordinary. I am planning on attending again next year and am inviting my Technology Director and other teachers so that they can also experience this technology opportunity for themselves.
Debra Spencer-Grant
- Language Arts & Social Studies
Tacoma Public Schools, WA
It always important to include our student voices in the presentations! Loved talking to the Renton Prep young men that I encountered and had a chance to talk with at every vendor table.
Ann Acosta
Burlington-Edison School District, WA
I enjoyed making connections with others in nearby districts, and also seeing the new products available in the EdTech world!
Jonathan Maynard
- Director of Information Services
Yelm Community Schools, WA
Conference you should attend each and every year!!
TechFest attendees consist of those involved in education - Superintendents, Technology & Curriculum Directors, Principals, and many other industry professionals. They will be able to fully emerge themselves in the latest tools and learn how districts are currently using them.