Thursday, October 14th
8:00am - 3:00pm
TechFest 2021
The flagship event of the year is moving to the fall! Come network with your peers and check out the latest in education technology. This year we will be focusing on remote learning, Esports, student tools and devices, and networking solutions.
Featured Speakers
Opening Keynote
Response - Lessons Learned at Murray City School District
Jason Eyre - Technology Department Coordinator @ Murray City SD and Certified Education Technology Leader
Jason's work on a district-wide 4G LTE high-speed internet service expressly for students has been featured on the Today Show and in numerous publications. He'll be speaking on the topic of broadband as a utility and how his district is making strides to close the digital divide.

Session Description: How have the events of the past couple of years compared to what you had planned. Did you have full-out closure and/or remote learning anywhere on your 1 or 5 year network plans? How about your disaster recovery or business continuity plans? This session will cover lessons learned at Murray City School District where our ability to respond and serve our students brought national accolades and even awards as our state leaders and district leaders worked together to solve real problems.
Closing Keynote
Where do we go from here?
Jeff Utecht - Educational Consultant, Author, Speaker


These past two years have accelerated the pace of change and the pace of technology adoption in our schools and communities. As technology leaders in our schools, where do we go next? What should our focus be and how do we not lose our momentum in helping to prepare students for their future, not our past?
300+ Attendees
150+ School Districts
30+ Vendor Booths

Networking
2 Free Meals
10+ Sessions
Featured Sessions
Featured Session #1
Esports Today


Jeff Palumbo - Global Esports Solutions Manager for Lenovo




In education today, one of the biggest buzz words is "esports". How do we start a program? What if we already have a club, what's next? Are there really scholarships in esports? What about jobs outside of just playing games? And many more! Jeff Palumbo, Global Esports Solutions Manager for Lenovo, has over a decade of experience in the games industry and has been working with K12 and higher ed schools to answer all of these questions, while helping to advise on successful custom solutions around esports. He'll go over the trends he's been seeing and living over the past two years and give a couple insights on what to look for as you start or expand your esports program. Live Q&A is more than welcome.

Featured Session #2
Navigating Change through Partnership


Brooke Trisler




Hear from, and participate in conversation with, regional technology leaders about navigating the change together. Brian Beckley, Chris Bailey, and Keith Welton will be joining Brooke for this roundtable discussion.

Featured Session #3
Status of Erate and New Funding Options


by Eric Chambers




Navigate E-rate with confidence and get the most out of your funds. More information to be announced.
More sessions will be announced soon
2020 Virtual TechFest

Our first digital TechFest was a great success! Thank you for attending this experience in the VirBela world.

We will continue to offer a streaming form of our in-person events going forward. This will allow educators and administrators to attend breakout sessions from leaders in the industry, from the comfort of their offices and homes.
"Even during a pandemic where we cannot meet in person MicroK12 pulls off an amazing conference that offered a
stunning "realworld-in-person" feel! Always the best local/regional EdTech affair!"
- Brooke Trisler: Chief Technology Officer, Mukilteo School District
Previous Featured Speakers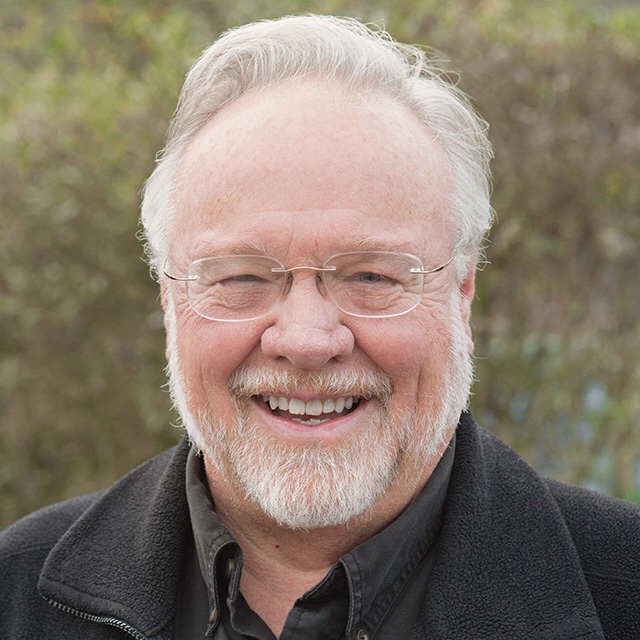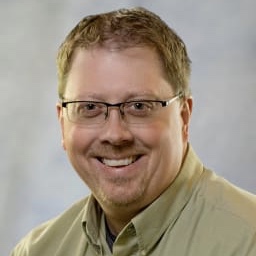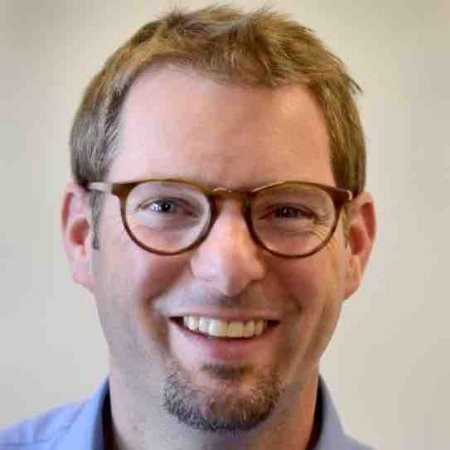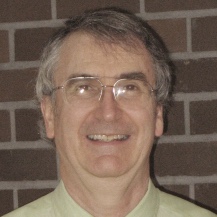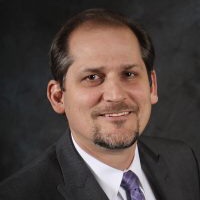 Janice Wintermyer
- Technology Coach
Snoqualmie Valley School District, WA
I enjoyed making connections with others in nearby districts, and also seeing the new products available in the EdTech world!
Dan Fleck
- User Experience
Portland Public Schools, OR
TechFest is a conference that should not be missed! Informative sessions, excellent vendor exhibits, and at an amazing location! I look forward to it every year.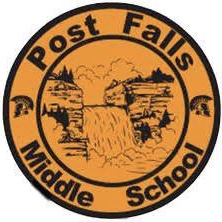 Steve Ostrom
- Computer Science
Post Falls School District, ID
Techfest was a fantastic conference. The knowledge base of the presenters was extraordinary. I am planning on attending again next year and am inviting my Technology Director and other teachers so that they can also experience this technology opportunity for themselves.
Debra Spencer-Grant
- Language Arts & Social Studies
Tacoma Public Schools, WA
It always important to include our student voices in the presentations! Loved talking to the Renton Prep young men that I encountered and had a chance to talk with at every vendor table.
Tracy Dabbs
- Technology and Innovation Coordinator
Burlington-Edison School District, WA
I always look forward to TechFest each year. It is a great place to network with other districts as we always learn from each other. The vendors are amazing and always help us look to the future for our learning spaces. Thank you for this inspiring event!
Jonathan Maynard
- Director of Information Services
Yelm Community Schools, WA
Conference you should attend each and every year!!
TechFest attendees consist of those involved in education - Superintendents, Technology & Curriculum Directors, Principals, and many other industry professionals. They will be able to fully immerse themselves in the latest tools and learn how districts are currently using them.